Jewelry Appraisals Canada
Founded in 1985, International Gem Assessment Inc. is a reputable and reliable independent Jewelry Appraisal Laboratory that is recognized by all insurance companies. Contact us today for all your valuation needs.
We can trust us to give you
The best prices
Why Get Jewelry Appraised?
The main reason for getting your jewelry appraised is typically to figure out how much it would cost your insurance company to replace those items. Since insurance companies tend to only pay a fraction of any claim, appraisal prices tend to be significantly higher than what you would pay for your jewelry in-store. It's also important to bear this in mind if you are looking to sell your jewelry since no store would ever offer you the appraisal amount.
At International Gem Assessment Inc. we base all our appraisals on the value of precious metals and gemstones on the day, so you can be sure that all information received is as accurate as possible. This, combined with our comfortable and relaxed atmosphere, is what keeps our clients coming back.  We provide services to both the jewelry trade, and to our valued retail consumers while providing both with the discretion that you would expect. Contact us today for an appointment.
Discreet experts for your jewelry assessments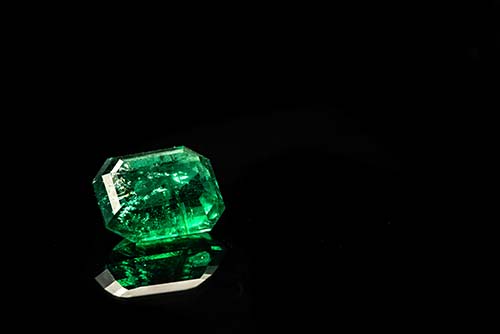 Want to know how much that
shine is worth?
Our Appraisal Services
International Gem Assessment Inc. is one of the few Canadian jewellers with an on-site gem laboratory and a team of appraisers accredited by the American Gem Society. Not only do we offer a high level of efficiency, but we are also fast, knowledgeable and discreet. Since our lab is on-site, you can be sure that your items won't leave our premises, and that most appraisals will take less than a week to complete.
We offer all types of appraisals for insurance replacement values, estate values, probate values or for lost or damaged items. Also, our appraisal certificates are available in booklet or credit-card size for your convenience. Feel free to get in touch today for more information.
Appraisals to suit all your requirements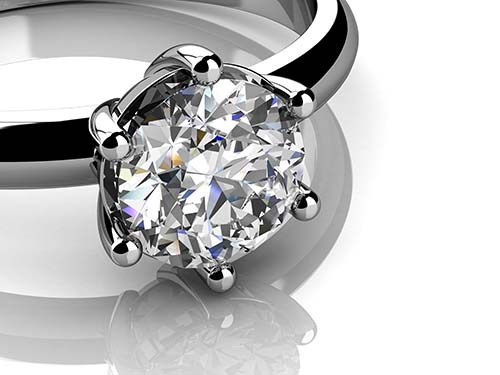 What Sets Us Apart from the Rest?
We hold accreditation from both the Canadian Jewellery Institute (CJI) and the Gemological Institute of America (GIA) with both Master Gemologist and Diamond Certification designations.
We make sure to keep your valuables in sight and safe during the appraisal process.
As a CJI and GIA. certified Gemological Laboratory, our superior industry standards guarantee our reports are accepted by insurers.
All appraisals are done using the most current prices for all precious metals and gems
Best Prices. Guaranteed
Looking for reliable experts to give you a precise valuation of your jewelry? Get in touch with International Gem Assessment Inc. today.
International Gem Assessment Inc is committed to ensuring that the collection and processing of data carried out by our
accreditedappraisers.com
site complies with the General Data Protection Regulations (GDPR) and the Data Protection Act. To know and exercise your rights, particularly concerning the withdrawal of consent to the use of collected data, please consult our
privacy policy